10 min read | 2993 words | 391 views | 0 comments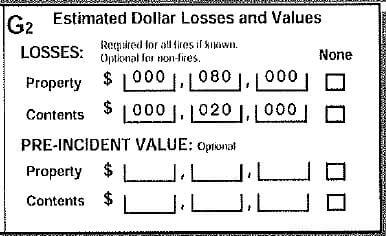 Figure 1.1 - Damages from the fire totaled $100,000

On July 6th, 2020, at approximately 3:05pm, the Waukesha Fire Department responded to a local house fire. Of course, that's what their firefighters are paid to do everyday. What was odd about this fire were some of the details regarding how the fire started and the nature of the response to it. Suspicions were further intensified as the investigation began to unfold, and the puzzle pieces began pointing to a familiar culprit: smart meters.



→ Press release from Wireless Action ←

… — Read full post